Framed Print of Couple Walking Luskentyre Beach, Isle of Harris, Outer Hebrides, Scotland
In stock!
Ships in 4-5 working days
Get it as soon as 2nd August
Made in UK
Pixel Perfect Reproduction
Made with high-grade materials
Carefully packed to aid safe arrival
Shipping from only £9.99
info Info
style Choices
rate_review Reviews
local_shipping Shipping
verified_user Pixel Perfect
Framed Print of Couple Walking Luskentyre Beach, Isle of Harris, Outer Hebrides, Scotland
© Tom Mackie / AWL Images Ltd - All Rights Reserved
Media ID 15233234
Atmospheric , Beach , Beaches , Britain , British , Coast , Coastal , Coastline , Coastlines , Colorful , Colourful , Couple , Europe , European , Grass , Great Britain , Isle Of Harris , Landscape , Landscapes , Luskentyre Beach , Marram , Mood , Moody , Northern Europe , Ocean , Outer Hebrides , Peace , Peaceful , People , Scenery , Scenic , Scotland , Scottish , Seaside , Shoreline , Tom Mackie , Tourist , Tourists , Tranquil , Tranquility , Travel , Turquiose , United Kingdom , Western Europe
14"x12" (38x32cm) Modern Frame
Our contemporary Framed Prints are professionally made and ready to hang on your wall
Pixel Perfect Guarantee
Made with high-grade materials
Uncropped Image 24.4 x 16.3cm (est)
Professional quality finish
Product Size 37.6 x 32.5cm (est)
Wood effect frame with 10x8 print in a card mount. Archival quality photographic paper. Overall outside dimensions are 14x12 inches (363x325mm). Features hardboard back stapled in with hanger and glazed with durable Styrene Plastic to provide a virtually unbreakable glass-like finish. Easily cleaned with a damp cloth. Moulding is 40mm wide by 15mm thick. Please note that, to prevent the paper falling through the mount window and to prevent cropping of the original artwork, the visible print may be slightly smaller to allow the paper to be securely attached to the mount without any white edging showing and to match the aspect ratio of the original artwork.
Product Code dmcs_15233234_80876_736
This picture is available as a Framed Print , Photographic Print , Jigsaw Puzzle , Canvas Print , Metal Print , Mounted Photo , Glass Frame , Acrylic Blox , Framed Print
Watermarking does not appear on finished products
Full Art Print Range
Our standard Photo Prints (ideal for framing) are sent same or next working day, with most other items shipped a few days later.
Framed Print (£44.99 - £229.99)
Our contemporary Framed Prints are professionally made and ready to hang on your wall
Photographic Print (£24.99 - £149.99)
Our Photo Prints are printed on sturdy Archival Quality Paper for vivid reproduction and are perfect for framing.
Jigsaw Puzzle (£27.99 - £37.99)
Jigsaw Puzzles are an ideal gift for any occasion
Canvas Print (£29.99 - £249.99)
Professionally made, ready to hang Canvas Prints are a great way to add colour, depth and texture to any space.
Metal Print (£59.00 - £399.00)
Made with durable metal and luxurious printing techniques, metal prints bring images to life and add a modern touch to any space
Mounted Photo (£24.99 - £129.99)
Photo prints supplied in custom cut card mount ready for framing
Glass Frame (£22.99 - £69.00)
Tempered Glass Mounts are ideal for wall display, plus the smaller sizes can also be used free-standing via an integral stand.
Acrylic Blox (£29.99 - £49.99)
Streamlined, one sided modern and attractive table top print
Framed Print (£44.99 - £249.99)
Our original range of UK Framed Prints featuring a bevelled edge
Customers also viewed these products

Luskentyre Beach, Isle of Harris, Outer Hebrides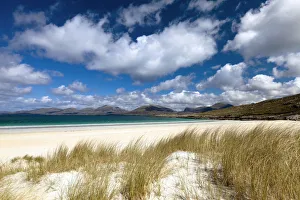 Luskentyre Beach, Isle of Harris, Outer Hebrides
Impressionistic Luskentyre Beach, Isle of Harris

Luskentyre Beach, Isle of Harris, Outer Hebrides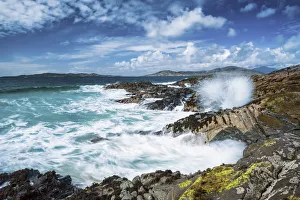 Crashing Wave, Isle of Harris, Outer Hebrides
Colourful House Details, Antigua, Caribbean
Storm passing over sand dunes at Luskentyre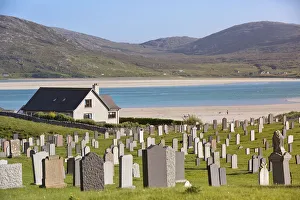 cemetery in front of Luskentyre beach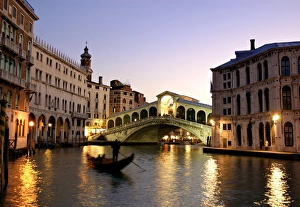 Rialto Bridge, Grand Canal, Venice, Italy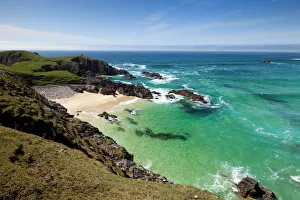 Mangersta, Isle of Lewis, Outer Hebrides
Sunset on Dalbeg beach, Isle of Lewis, Hebrides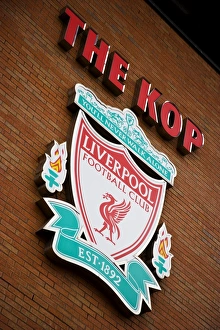 Anfield road football stadium home of liverpool
Langdale Pikes reflected in a mirror like Blea
Colosseum in Rome at sunset, Italy
USA, New Jersey, Cape May, Victorian houses along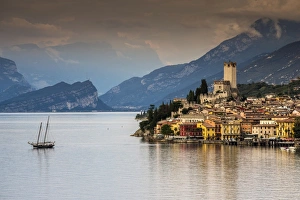 Malcesine, Lake Garda, Veneto, Italy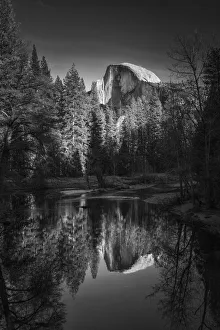 Half Dome Reflecting in Merced River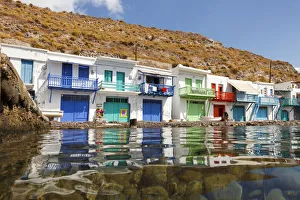 Colourful houses in the small village of Klima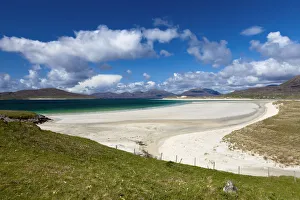 Luskentyre Beach, Isle of Harris, Outer Hebrides
Couple Walking on Horgabost Beach, Isle of Harris
Bosta Iron Age House, Isle of Lewis
Luskentyre (Losgaintir) beach aA€A" has been
Valley View of El Capitan from the Merced River
Catherdral and skyline of Winchester, Hampshire