Home > Cuba

Fine Art Print of 1959 Dodge Custom Loyal Lancer Convertible, Playa del Este, Havana, Cuba
In stock!
Ships in 3-4 working days
Get it as soon as 10th August
Made in UK
Pixel Perfect Reproduction
Made with high-grade materials
Carefully packed to aid safe arrival
Shipping from only £5.10
info Info
style Choices
rate_review Reviews
local_shipping Shipping
verified_user Pixel Perfect
Fine Art Print of 1959 Dodge Custom Loyal Lancer Convertible, Playa del Este, Havana, Cuba
© Jon Arnold / AWL Images Ltd - All Rights Reserved
Media ID 14664878
1950s , 1959 , American , Automobile , Beach , Cabriolet , Capital Cities , Capital City , Caribbean , Cities , City , Classic , Coast , Convertible , Cuba , Cuban , Dodge Custom Loyal Lancer , Havana , Jon Arnold , Open Top , Playa Del Este , Soft Top
A2 (42x59cm) Fine Art Print
The next best thing to owning the original artwork, with a soft textured natural surface, our fine art reproduction prints meet the standard of most critical museum curators
Pixel Perfect Guarantee
Made with high-grade materials
Uncropped Image 39.6 x 59.4cm (est)
Professional quality finish
Product Size 42 x 59.4cm (est)
Our Fine Art Prints are printed on 100% acid free, PH neutral paper with archival properties. This printing method is used by museums and art galleries to exhibit photographs and art reproductions. For general framing we recommend our photographic prints instead. Hahnemühle certified studio for digital fine art printing, printed on 308gsm Photo Rag which is the most popular paper chosen by photographers to create high quality fine art prints.
Product Code dmcs_14664878_842_0
This picture is available as a Framed Print , Photographic Print , Canvas Print , Metal Print , Fine Art Print , Mounted Photo , Glass Frame , Acrylic Blox , Framed Print
Watermarking does not appear on finished products
Full Art Print Range
Our standard Photo Prints (ideal for framing) are sent same or next working day, with most other items shipped a few days later.
Framed Print (£44.99 - £229.99)
Our contemporary Framed Prints are professionally made and ready to hang on your wall
Photographic Print (£15.99 - £149.99)
Our Photo Prints are printed on sturdy Archival Quality Paper for vivid reproduction and are perfect for framing.
Canvas Print (£29.99 - £249.99)
Professionally made, ready to hang Canvas Prints are a great way to add colour, depth and texture to any space.
Metal Print (£59.00 - £399.00)
Made with durable metal and luxurious printing techniques, metal prints bring images to life and add a modern touch to any space
Fine Art Print (£29.99 - £399.99)
The next best thing to owning the original artwork, with a soft textured natural surface, our fine art reproduction prints meet the standard of most critical museum curators.
Mounted Photo (£24.99 - £129.99)
Photo prints supplied in custom cut card mount ready for framing
Glass Frame (£22.99 - £69.00)
Tempered Glass Mounts are ideal for wall display, plus the smaller sizes can also be used free-standing via an integral stand.
Acrylic Blox (£29.99 - £49.99)
Streamlined, one sided modern and attractive table top print
Framed Print (£44.99 - £249.99)
Our original range of UK Framed Prints featuring a bevelled edge
Customers also viewed these products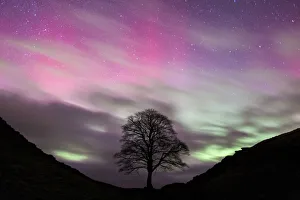 Aurora Borealis over Sycamore Gap
Cypress trees at sunrise in the Val d'Orcia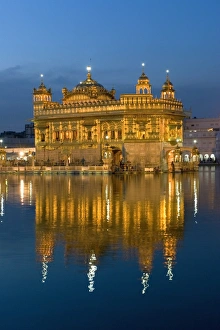 Sikh Golden Temple of Amritsar, Punjab, India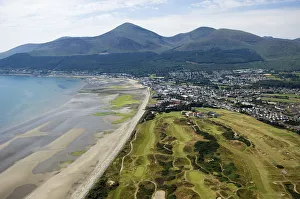 Royal County Down Golf Course and Slieve Donard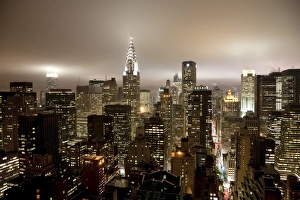 Chrysler Building & Midtown Manhattan Skyline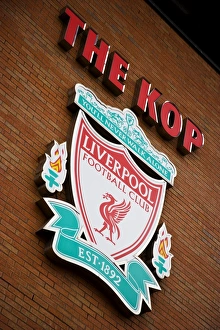 Anfield road football stadium home of liverpool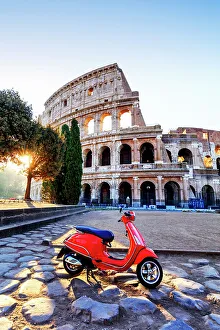 Italy, Rome, a red Vespa motorbike in front of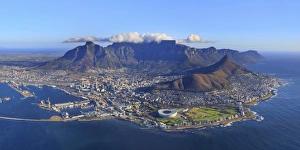 South Africa, Western Cape, Cape Town
UK, England, Cumbria, Lake District, Derwentwater
Widecombe in the Moor on a frosty winter morning
Podere Belvedere, San Quirico d'Orcia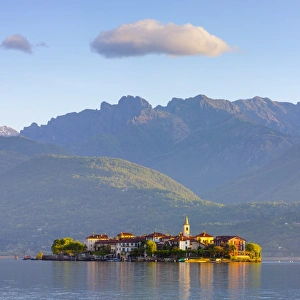 The idyllic Isola dei Pescatori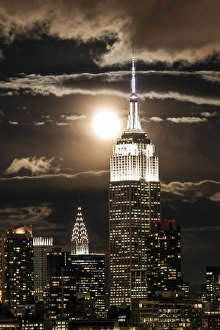 Manhattan, Moonrise over the Empire State
USA, New York, New York City, Empire State
Eiffel Tower, Paris, France, Western Europe

Luskentyre Beach, Isle of Harris, Outer Hebrides

Riomaggiore at Sunset, Cinque Terre, Liguria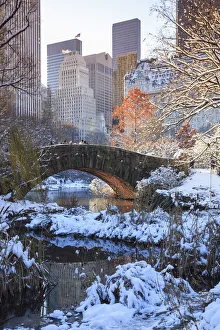 Usa, New York City, Manhattan, Central Park
USA, American, New York,Queens, Long Island City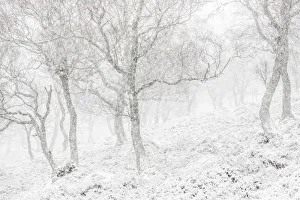 UK, Scotland, Highlands, Braemar, forest in snow
Poland, Greater Poland, Poznan, Old Town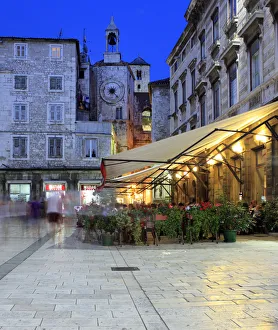 Street cafe in old city, Split, Dalmatia, Croatia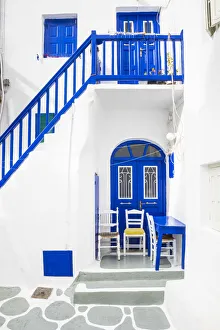 Chora (Mykonos Town), Mykonos, Cyclades Islands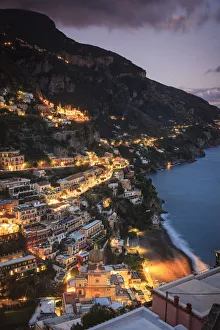 Italy, Amalfi Coast, Positano